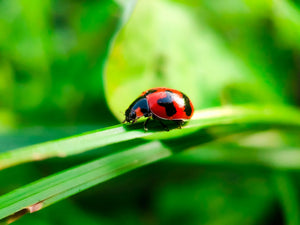 At the end of the course you can print a Certificate of Completion. Feel free to skip around after to reread certain sections of interest even after completing the course.
This is a self-guided and self-paced course that you can complete at your own speed.
After purchasing you will use your email and password created at checkout to login on our homepage and view your course, progress and information. This is a self-guided, self-paced course that will be available for 6 months on your account.